4 hours of entertainment !!! For birthday, nameday or any special event
Do you have birthday? or name-day?
Do you want to celebrate a promotion or a special event? or you are just party animal !!!
We have the solution for you and your friends to experience something alternative in Halkidiki Greece.
Lets Party in yacht. Departure time of sailing is flexible to give you the freedom of choice for the party of your life.
Inform us about your event and we prepare for you the cake, wine, champagne or other surprises.
Departure Point: Marina Miraggio Thermal Spa Resort (or Porto Carras or Neos Marmaras)
Map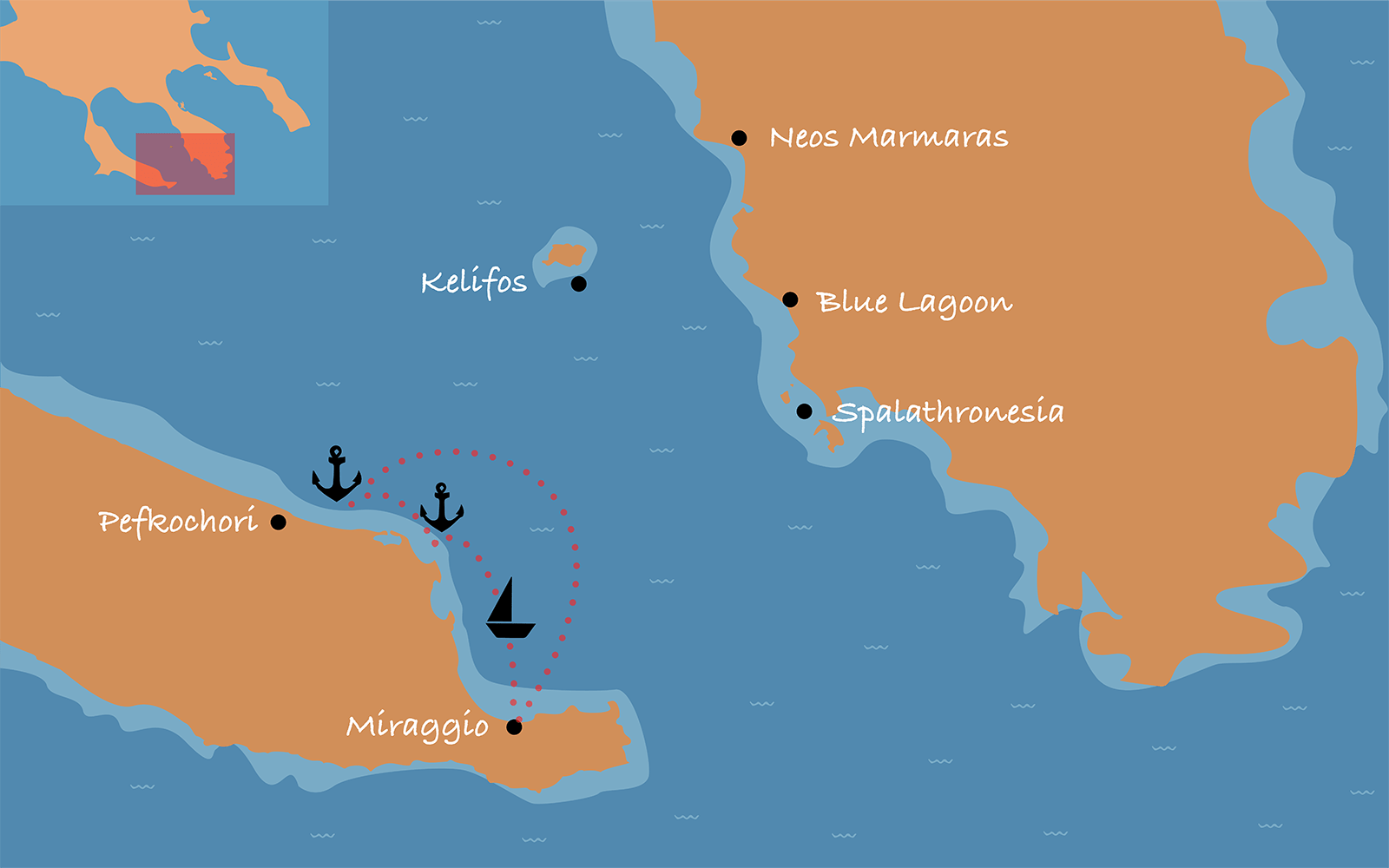 Photos
Includes
Skipper
Boat Fuel
High-end music system
Fruit's Basket
Snorkeling equipment
Underwater photos
Boat & Port fees
Not Includes
Transfer to marina (extra)
Boat transfer (extra)
Scuba diving (extra)
Exquisite wines (extra)
Professional photography (extra)
Special decoration for weddings, birthday (extra)
Birthday cake (extra)
or BOOK ONLINE ( deposit paid only)